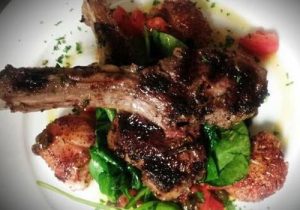 Cuisine
Meditrina offers a unique flavor. Traditional Mediterranean cuisine is meant to be shared with lots of variety of flavors and textures.  Its where health and happiness come together! You get the best of both worlds with lean fresh dining for the whole family to enjoy. It's colorful ethnic edge makes it special enough for an intimate night out and convenient to take home.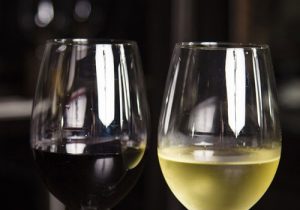 Wines From Near and Far
From California to Lebanon, we try and make your experience at Meditrina well rounded. Our wines are rare and go perfectly with what ever you decide to pair with. From easy to drink to spicy and complex - we have whatever your palate desires!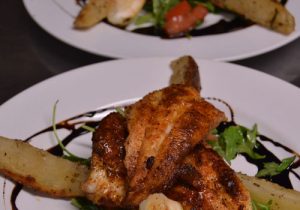 Planning a Special Event?
Whether it's a power-lunch for ten or a wedding party of 100, Meditrina Market Cafe offers the perfect, intimate event for you.
Learn more about our services for private parties.